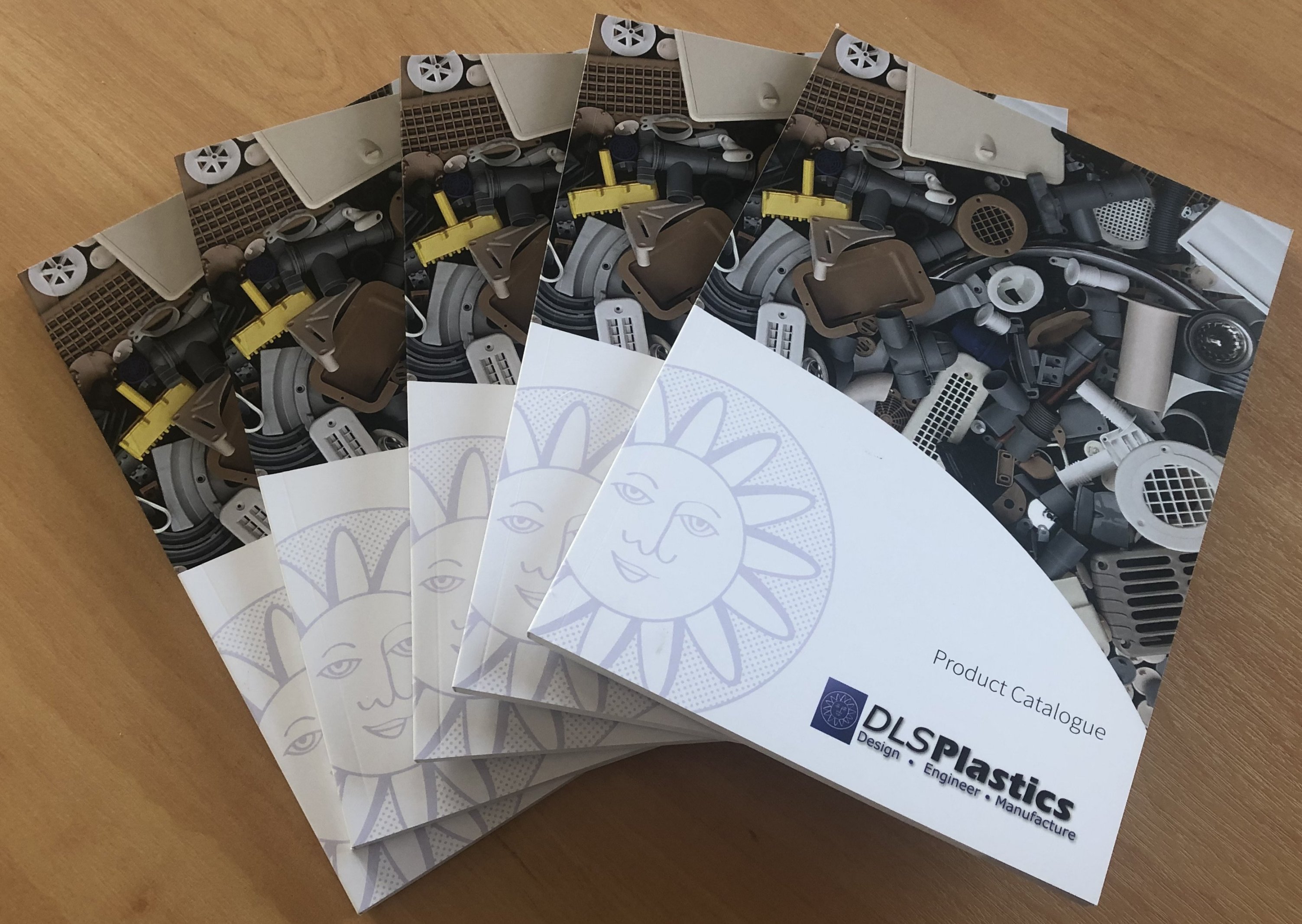 DLS produced its first product brochure in 1975. All the illustrations were ink drawings and the document was printed using an old photocopier. Fast forward to today's digital marketing techniques with targetted customer profiling and search engine optimisation. It seems old fashioned to be printing documents and sending them by mail to customers.
Never-the-less many of our long term customers have been asking when we would be printing out next catalogue -so here it is! New customers too find it easier, even though we keep our website bang up to date with new products, to leaf through the pages of our brochure to find the products they want.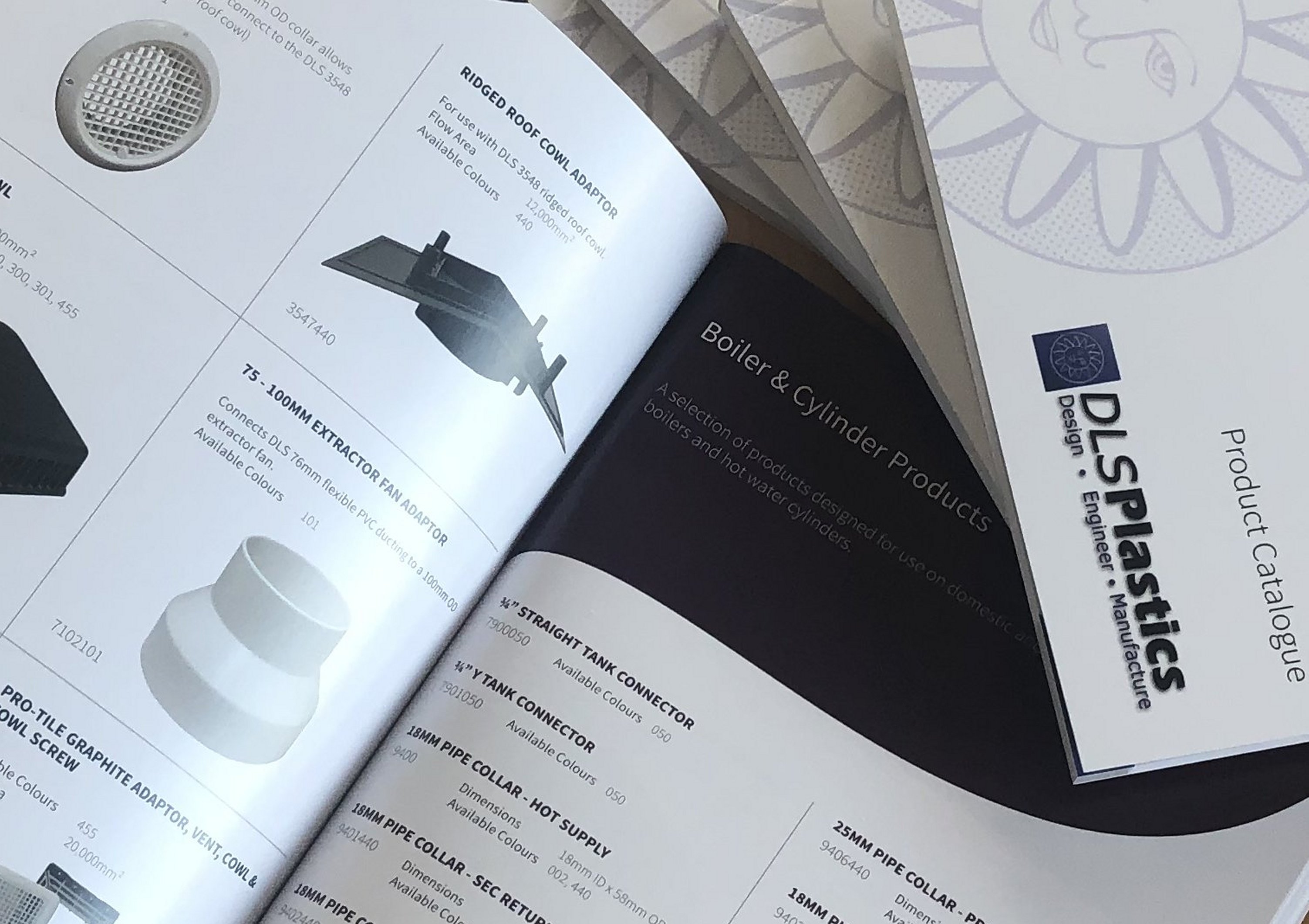 We have put a great deal of effort into making sure that the pictures give a clear idea of what the products look like and we have included details of sizes and colours where relevant.
Please get in touch if you would like a copy and if you have any trouble finding the product you need we can help!