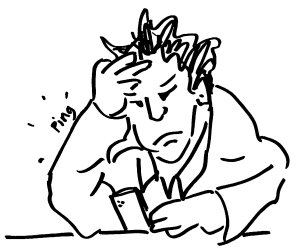 It seems as though the UK Government is determined to turn a crisis into a drama.  Despite the success of the vaccination programme and allowing hundreds of thousands of sports fans to attend "test events" the rest of us are left dealing with an out of control NHS App that is pinging large sections of the working population into a pseudo lockdown.  It's all a demoralising mess.
At DLS we are working hard to maintain our supply chain, ensure that we are anticipating  customer orders and trying very hard to meet our delivery targets.  We would appeal to all customers to maintain clear lines of communication as, despite all this effort, we are starting to feel the effects of the perfect storm around us.  I am sure you are too!
If there is anything that DLS can do to help please get in touch.